Local Home Remodeling for Freeport, Falmouth, Cape Elizabeth & Kennebunk, ME
At M&D Builders Inc, we have a team of home builders who are ready to come assist you with home remodeling projects. Whether you want to update one room or your entire house, we can help! Contact us about our home remodeling services today! We are currently serving Freeport, Falmouth, Cape Elizabeth & Kennebunk, ME!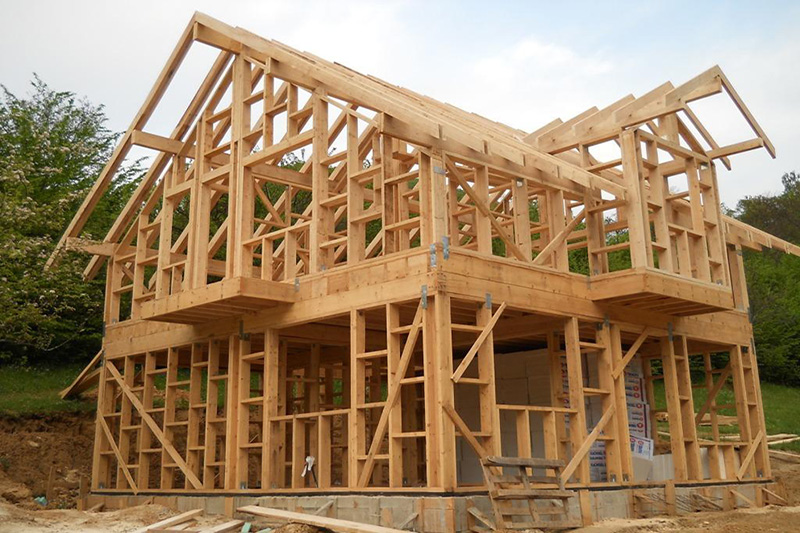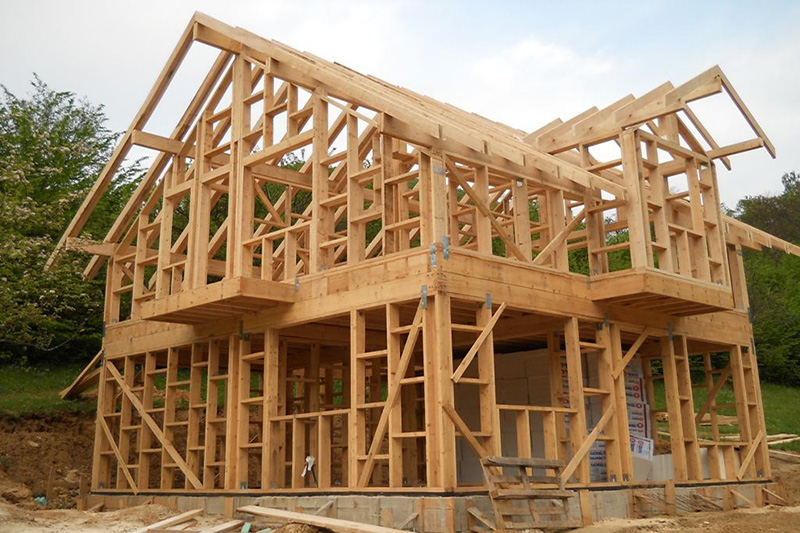 Benefits of Hiring a Professional for Home Remodeling 
Improve home functionality –

Our home builders can help you improve the flow of your home by coming to your home and walking through the dreams you have for it. Our goal is to make your dream home a reality with our home remodeling services. 

 

Increase in property value –

When you put money into home remodeling and then decide to move a few years later, it is not a waste. Any home remodeling you do will boost the value of your property and allow you to sell it for more than you bought it for.

Increases space –

Some homes feel smaller than they actually are because of the way the rooms are split up. Our home builders can come to help you figure out a way to make your home more open by knocking out walls. Call today to make an appointment. 

Change the aesthetic of your home –

Sometimes the home you buy was built years ago and hasn't been updated, which can be hard to remodel on your own. Instead of stressing yourself out, contact our home builders! We have trained them to help our clients figure out the style they want for their home and make it a reality!

Customize your home –

Sometimes you get a home that has almost everything you want, but not everything. Our home builders can help change that by redoing the rooms that you don't love. If your kitchen is too small and you love cooking, we can help you expand it!

 
Contact Our Home Builders Today!
Get a free estimate today!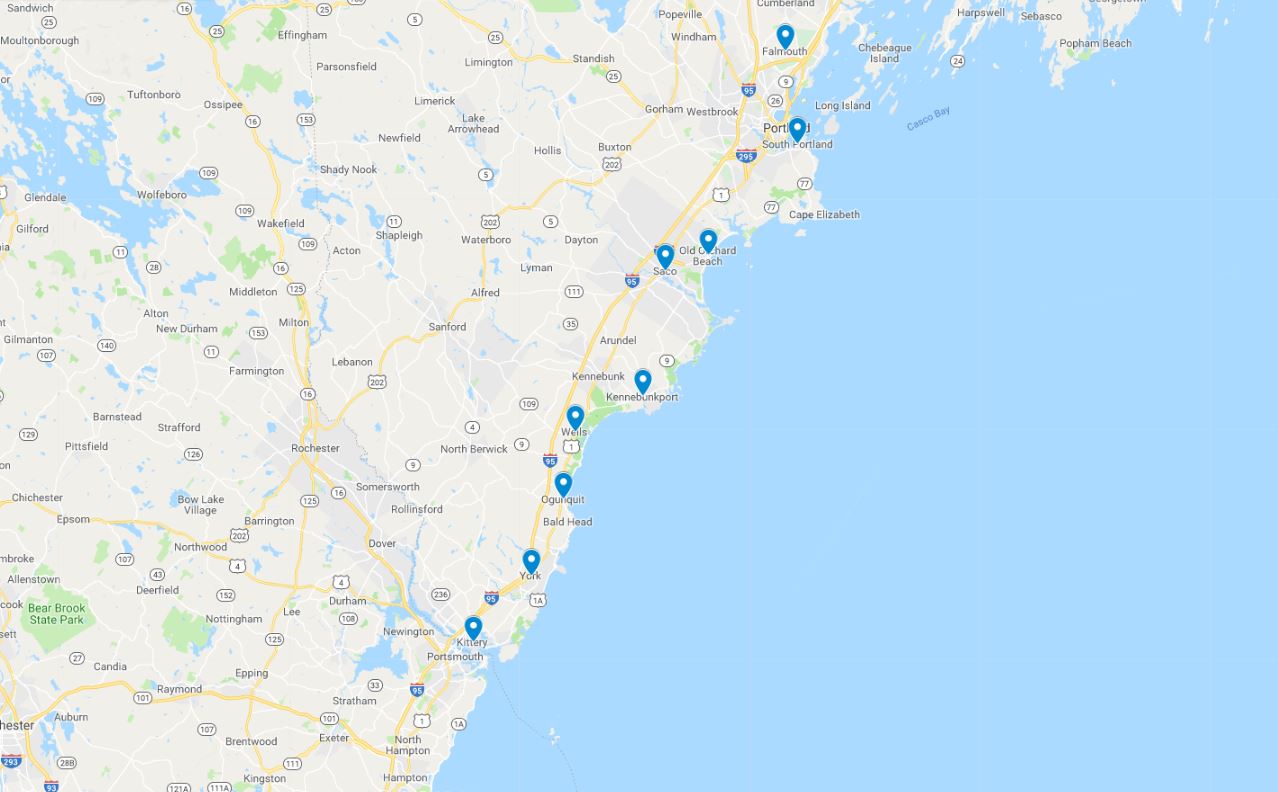 AREA OF SERVICE
SERVICE LOCATIONS
We offer our services to homes and businesses across Lewiston, Auburn, Portland, Brunswick, Saco, Kennebunk, Falmouth, Freeport, Cape Elizabeth, and the surrounding areas of Maine. Contact us today to discuss your project and request a free estimate!