FULL SERVICE 
Construction & Remodeling Services
Situated in the heart of Auburn, Maine, M&D Builders Inc is proud to act as a full service residential and commercial contractor. Using the highest quality materials and equipment, our home builders have completed a variety of projects for clients throughout Falmouth, Freeport, Kennebunk, and Cape Elizabeth, ME. We build or remodel homes, garages, cabinetry, business structures and much more.
We now offer full developer services for turn-key residential / commercial solutions.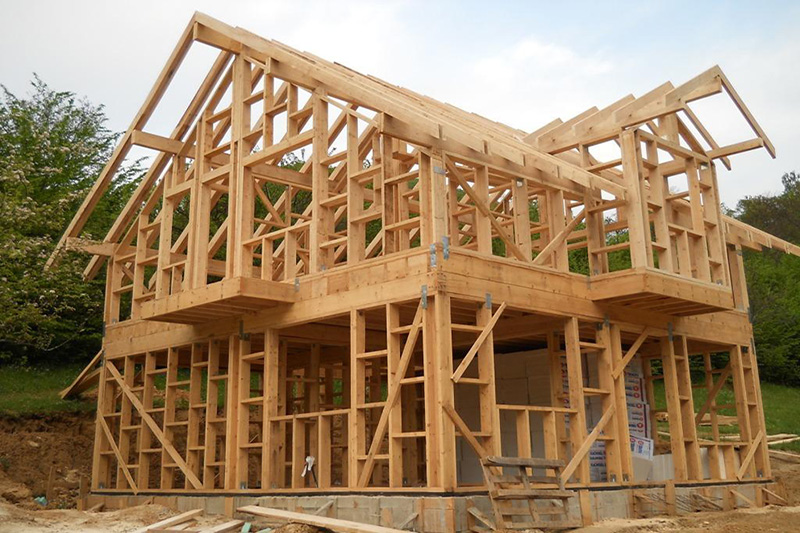 We build new residential and commercial structures, We can even design and build "Turn Key" homes. We construct new homes, garages, sheds, additions, decks and much more. We use only quality materials in every project we build.
We offer residential and commercial remodeling services such as wood flooring, decks, cabinetry, bathrooms and basements. As part of our home remodeling solutions, our team can remodel your entire home and transform it into the home of your dreams.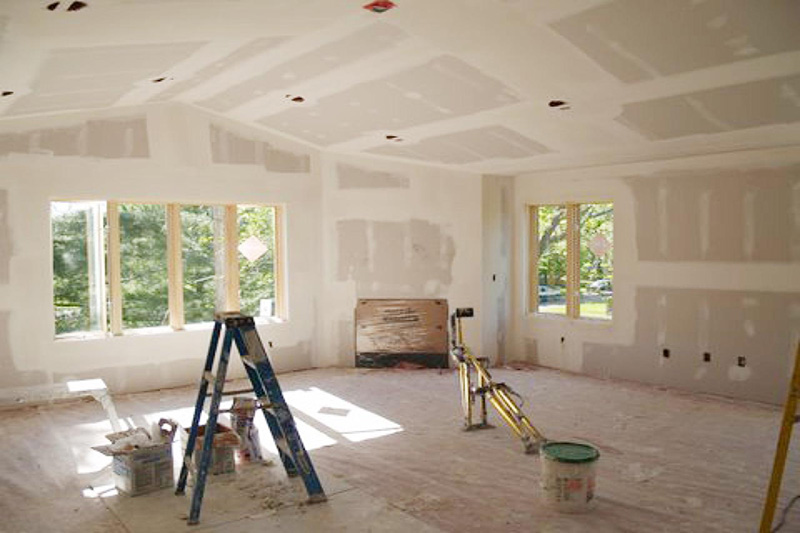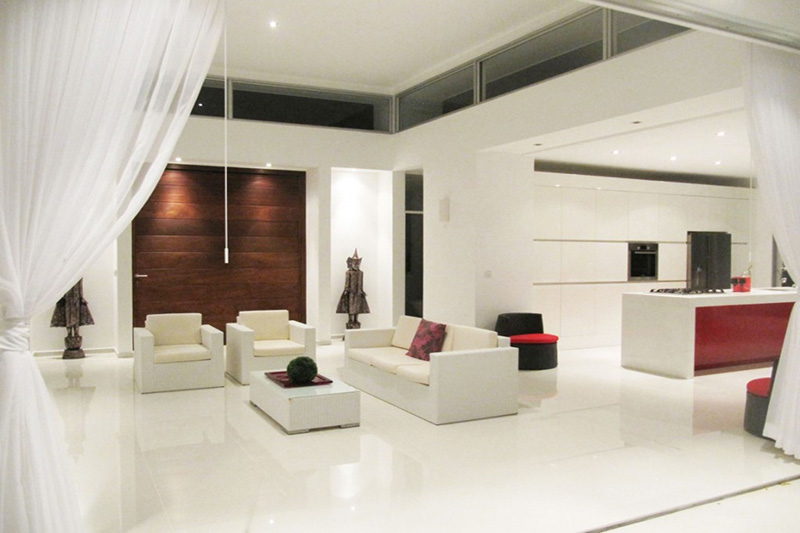 We offer a wide range of services from design to construction. We know that design is equally as important as construction and we can assist you with the design process of your project. We are your one-stop building contractor in New England.
Get a free estimate today!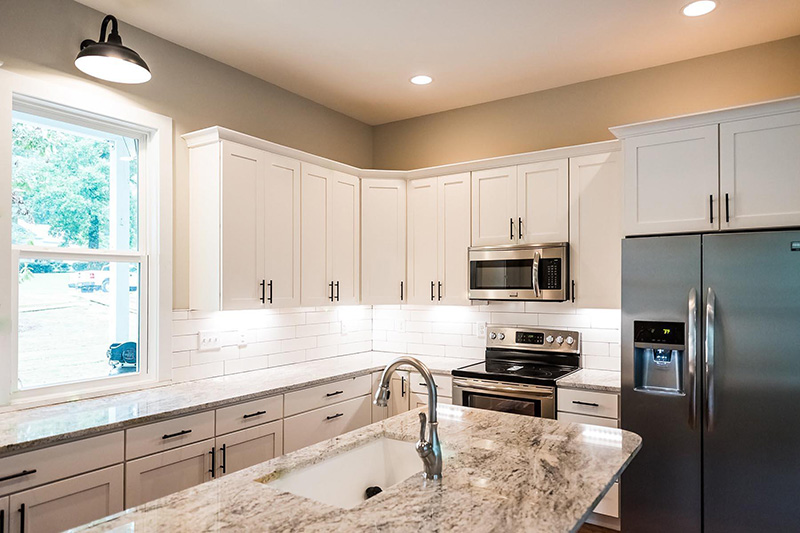 We love to remodel kitchens. The kitchen is a main focal point of every home and is a major part of your home investment. We can build your dream kitchen that is not only functional but will add value to your home. We also design and build custom cabinetry.
A bathroom should be both functional for your needs and look great as well. We make sure that yours will be both. We can turn that cold, bland bathroom into a comfortable private retreat with all the amenities for both cleanliness and relaxation.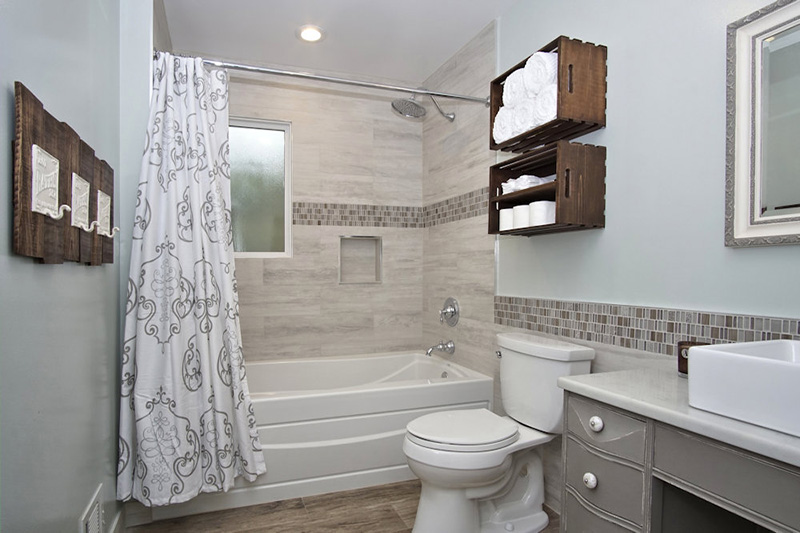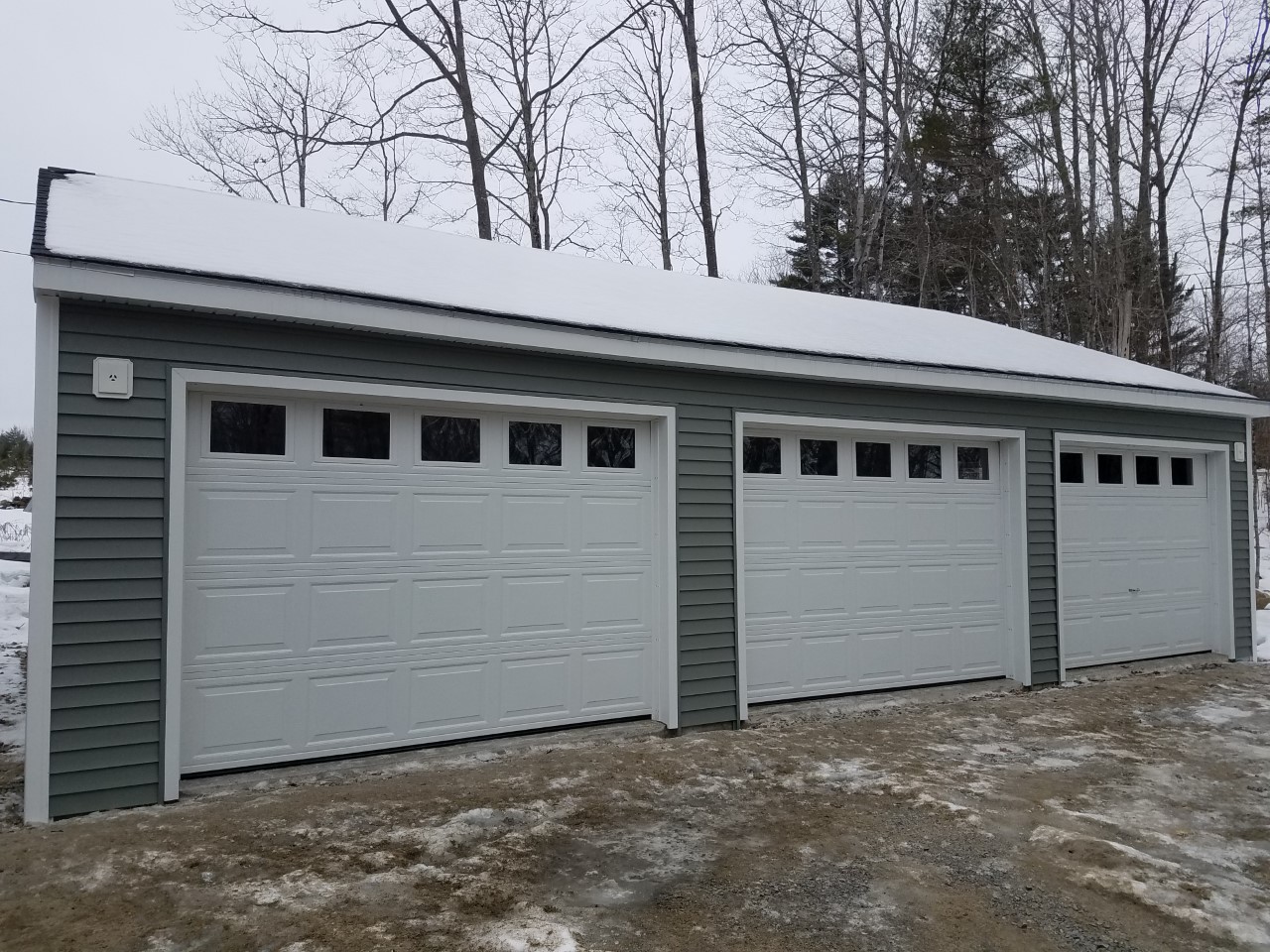 We can design and build garages to fit any need whether it is for storing cars, trucks, boats, equipment or even planes. We can create a beautiful garage that will look like it has always been part of your home or business. Contact us today for a free estimate.
Enjoy the Maine summers with a beautiful deck designed to complement your home and not stick out like a sore thumb. We use only high quality wood or composite materials in our decks. We can also restore existing decks as if it were new again.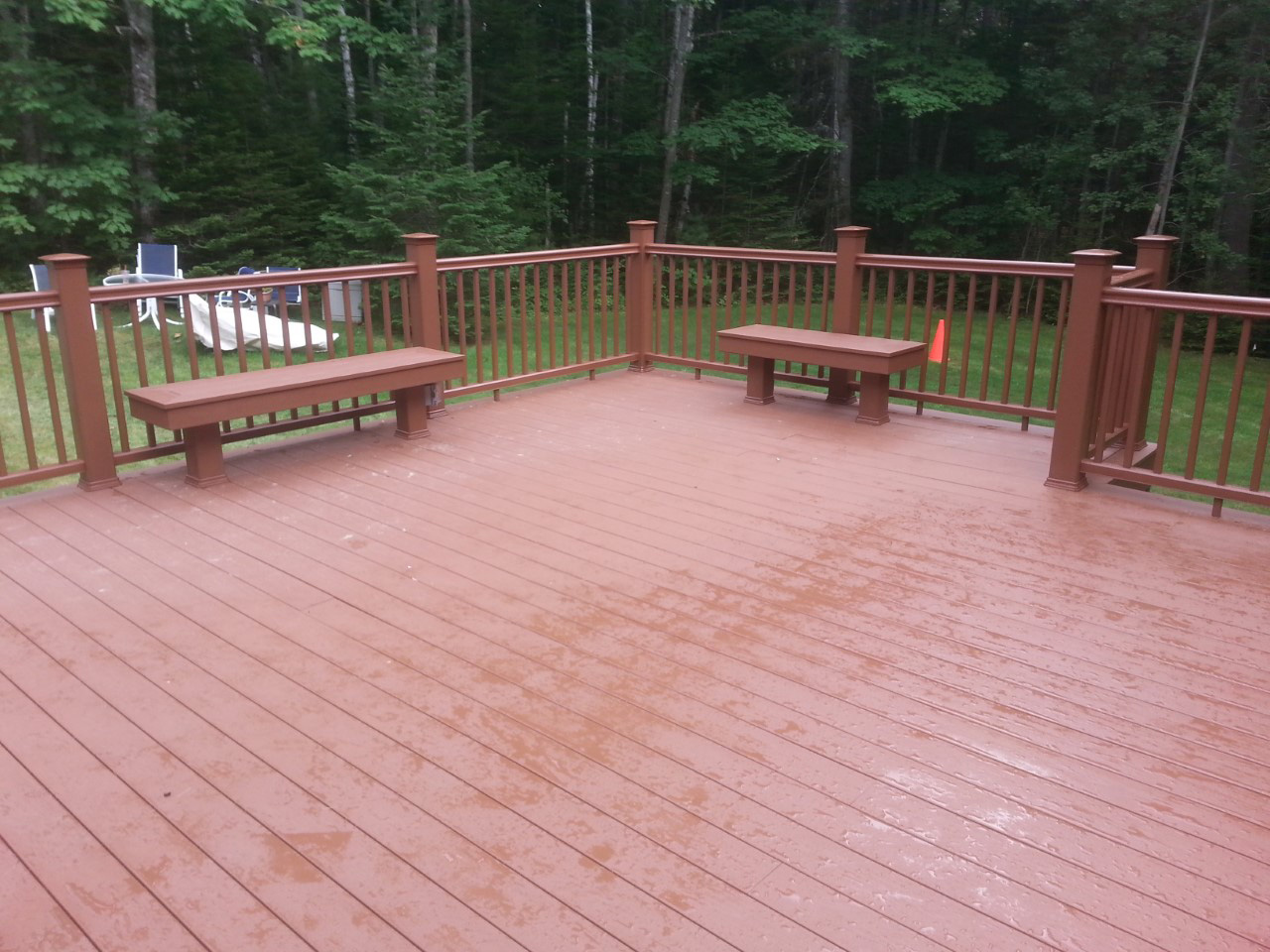 We offer many other carpentry services such as flooring, basements, porches and even custom-made furniture. If you have a project that contains wood or mill-work, look no further. Wood carpentry is our specialty. Contact M&D Building and Remodeling today.
In Maine, snow plowing and removal is a critical part of getting through the tough Maine winters. We offer contracted snow plowing and removal with very competitive pricing. Contact us today for a free estimate before the next storm hits.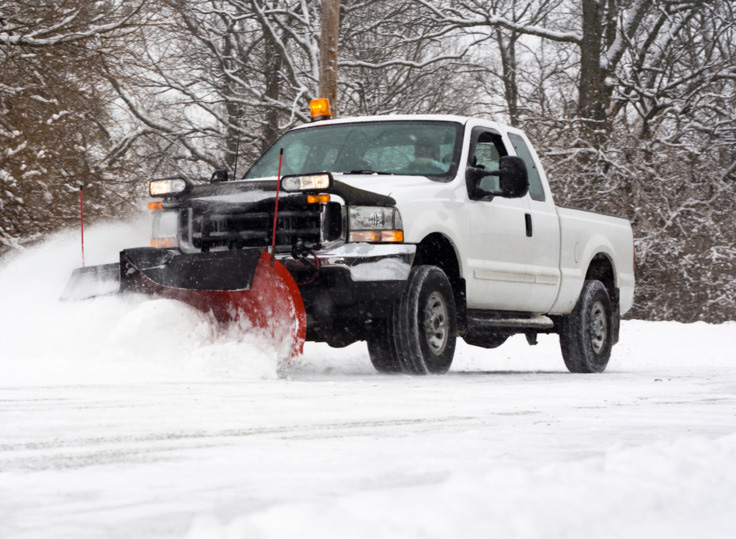 AREA OF SERVICE
SERVICE LOCATIONS
We offer our services to homes and businesses across Lewiston, Auburn, Portland, Brunswick, Saco, Kennebunk, Falmouth, Freeport, Cape Elizabeth, and the surrounding areas of Maine. Contact us today to discuss your project and request a free estimate!